Build faster, reduce costs and create less waste.
Simple.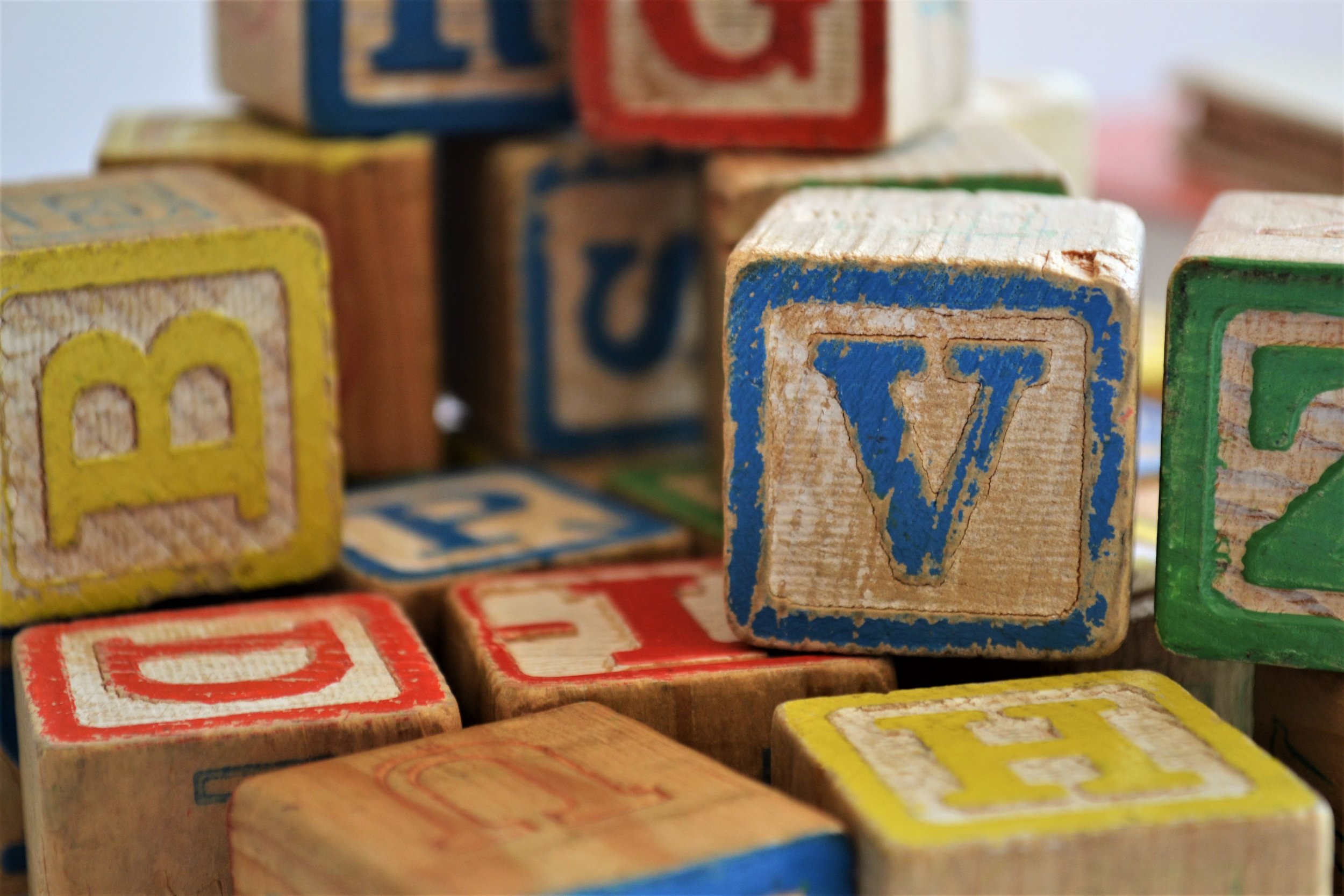 SmartWall
Providing unique construction solutions for screen, stage and events which lessen environmental impact whilst also cutting build time and costs for companies.
Our products allow walls to be built in a fraction of the time of traditional methods and are completely reusable, again and again. They are also built using sustainably sourced and recyclable materials.
This innovative system comprises lightweight interconnecting blocks that are easy to transport, store, build and re-use.
With options for purchase or rental, SmartWall solutions are ideal for film and television scenery, events, galleries, retail design, office partitions and wherever a wall may be needed.
Visit the CONTACT US page to get in touch.